Friends & Partners
Working alongside some very talented people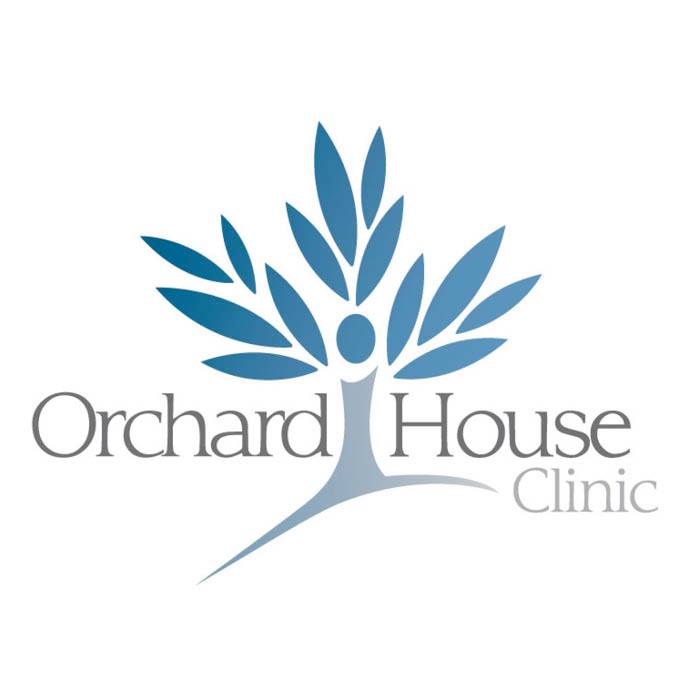 Post training care
Stepping Stone Performing Arts are delighted to announce that we have teamed up with Orchard House Clinic to offer our students the very best in post training care. With the physical demand of our Dance and Musical Theatre course, teaming up with Orchard House ensures our students maintain peak physical conditioning throughout their time with us.
All appointments can be booked though our website from September. Please check the Orchard House Clinic for a full list of services.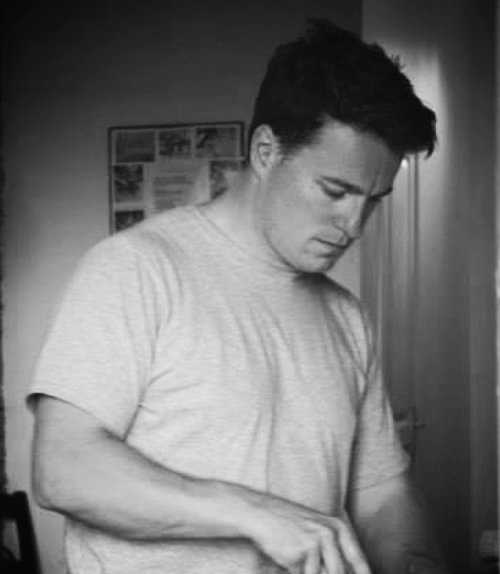 Richard Baggott La Velle
Richard holds degrees in both Pharmacology (King's College, London) and Osteopathy (Oxford Brookes University). Orchard House Clinic is owned and run by Richard who has a keen interest in treating sports injuries and improving sports performance in a wide range of activities – everything from weightlifting and triathlon to gymnastics and equestrian sports.
Richard is also a certified Movement & Mobility Coach so strives to teach his patients about efficiency of movement, posture and control, be they sports-people or not. This approach not only improves the speed of recovery but also helps prevent injury occurrence.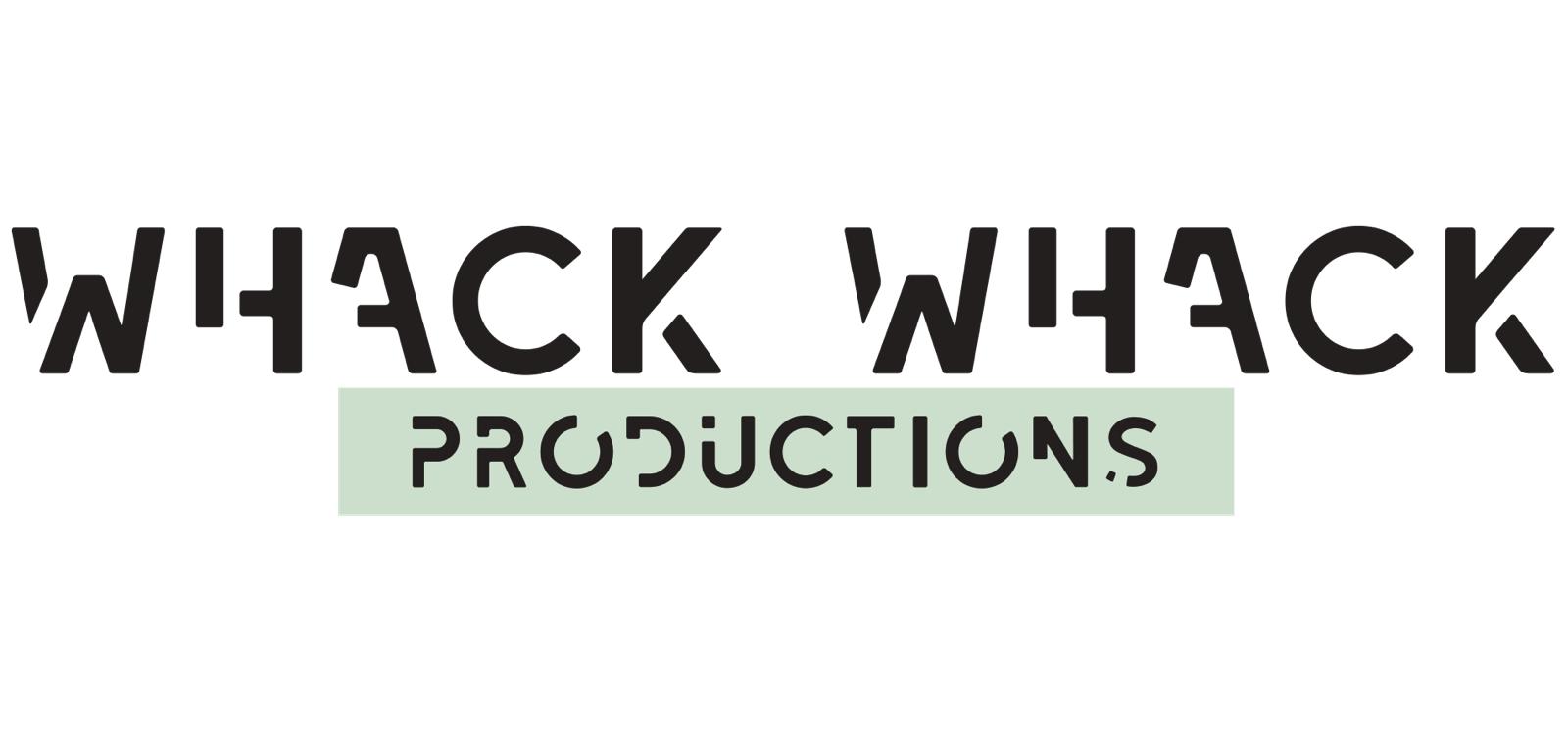 Whack Whack Productions
WE PRODUCE, FILM AND SHARE YOUR STORIES. FAST. Cut through the digital noise with authentic brand films that tell your story. In todays world, things move fast, which is why it's never been more important to stay in front of your audience. We are driven by a desire to create fresh, inspiring and bold content. Let's collaborate!